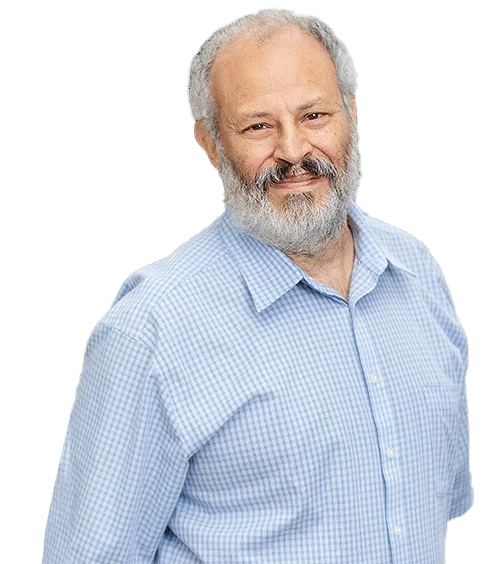 CHIROPRACTOR Hayward CA
Daryl Berman, DC
Welcome to the Chiropractic Office of Dr. Daryl Berman, a chiropractor in Hayward, California.
I became a chiropractor because of personal experience with a back injury. As a young man I "threw my back out" by lifting a heavy object. Unable to walk and in great pain, friends carried me into a chiropractic office. After the doctor adjusted my back, I walked out of the office without pain or assistance. I never forgot that miracle. I decided I wanted to help people in similar situations.
Dr. Daryl Berman

I practiced chiropractic in Hayward since 1981 when I graduated from Western States Chiropractic College. I have post graduate training in chiropractic orthopedics, extremity injuries, soft tissue mobilization and a variety of chiropractic techniques.
I successfully treated thousands of patients. Patients present with neck pain, low back pain, sciatica, shoulder pain, headaches and injuries from automobile accidents.
I enjoy working in a diverse community with people from many different countries and cultures. I am proud to be a member of this vibrant community with its hard-working people. This is part of America I love. Working in Hayward gave me the opportunity to learn and speak Spanish.
I am the president of a well established Hayward non-profit that feeds the hungry, shleters the homeless and works to create just and nurturing community.
My office has no borders or walls. All people who come to my office are welcome. People are respected and treated as part of the human family.
TRAINING OF A CHIROPRACTOR
Patients regularly underestimate the amount of training and education chiropractors must undergo before fully allowed to practice. In fact, chiropractors have among the most rigorous coursework required in the medical field. The amount of schooling required is on par with that of physicians. Once chiropractic students make their way through the basic medical coursework in their undergraduate studies, they must be accepted and graduate from a 4-year chiropractic college. Throughout their four years at a highly-specialized chiropractic college, their knowledge is constantly being built and tested.
A CHIROPRACTIC TEAM YOU CAN TRUST
I am located in the East Bay of the San Francisco Bay in downtown Hayward on "A" Street, one block from Wells Fargo. I strive for same day appointment when necessary.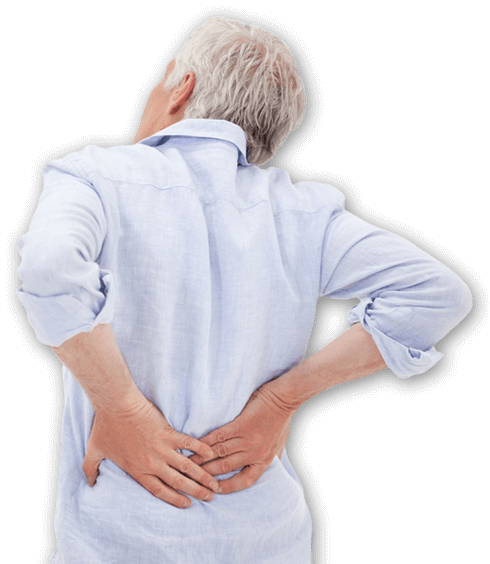 ACHIEVE THE RESULTS YOU WANT
Chiropractic works by making carefully placed adjustments to realign your spine. These adjustments allow the muscle tissues to properly support the spine and vital neurological processes that occur within it. When the spine is able to function without interference, the body is better able to facilitate healing, thereby relieving pain and restoring health in a variety of ways.
OFFICE HOURS
Monday
9:00am - 6:00pm

---
Tuesday
9:00am - 6:00pm
---
Wednesday
9:00am - 6:00pm
---
Thursday
9:00am - 6:00pm
---
Friday
9:00am - 6:00pm
---
Saturday
Call for Appointment
---
Sunday
Call for Appointment
FINDING A CHIROPRACTOR IN Hayward
These instructions can help you find the right Hayward Chiropractic Office for you and your family. Often when people in Hayward search for a chiropractor, they end picking someone the top of the Google search results.
However, being the first choice on Google does not always mean they should be your first choice for care. Use the following steps to make sure you find the best chiropractor for you.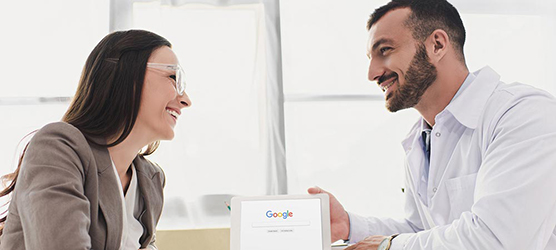 Time Needed: 5 minutes
Total Cost: USD 0.00
FINDING A Hayward CHIROPRACTOR IN 4 EASY STEPS
Step 1: Begin a Google search
Search for one of these phrases:
Chiropractor Hayward
Chiropractor 94541
Chiropractor near me
Best chiropractor in Hayward

Step 2: Check Over Their Website
Great chiropractors in Hayward often take time to make sure their website gets as much care and attention as their patients do. By looking over their website, you can get a sense if they are a chiropractor you'd be willing to go to for care.

Step 3: Check Their Reviews
Read the reviews on the Google Business Page of the chiropractic office you are considering. If many other people recommend the office, it might be worth considering.

Step 4: Give The Office A Ring
Now that you have a good grasp on the kinds of offices in your area, call the ones on your shortlist. The answers to your most pressing concerns should help you make an informed decision.